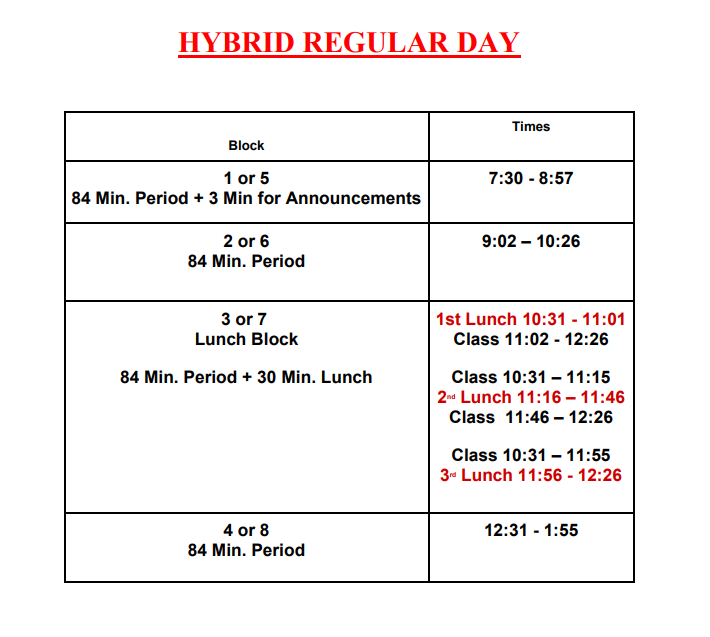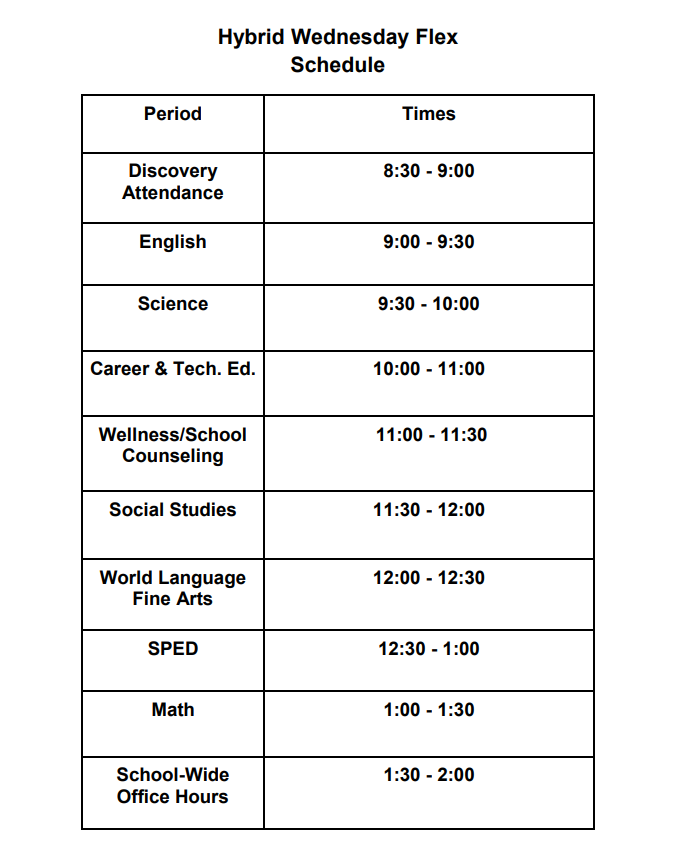 The 2020 Wolcott High School Graduation
Congratulations to our Graduating Students!
We will miss you!
We have Great Seniors!!!!!
39th Annual Senior Awards
Congratulations to our Super Seniors and our Core Values Award Recipients!!!
Congratulations to our New National Honor Society Members!!!
Mission Statement
Wolcott High School provides a positive learning environment where students are engaged in meaningful learning for success in the 21st Century.
Report of the Visiting Team for Wolcott High School
---
Ready for the Summer?
Here are the SUMMER ASSIGNMENTS!!!
Please use this form to report an incident/concern anonymously. Concerns will be addressed as soon as possible. If this incident/concern needs immediate attention please call the Wolcott High School main line 203-879-8164 and/or the Wolcott Police Department - 203-879-1414
---
Need Help Relaxing?