Watch Wolcott High School Sports!!!!!
We have a live video feed for all HOME games
You need a YouTube Account. When we have games, a notification will be sent to the email address for your YouTube Acounnt
To subscribe go to the following link:
Then click on Subscribe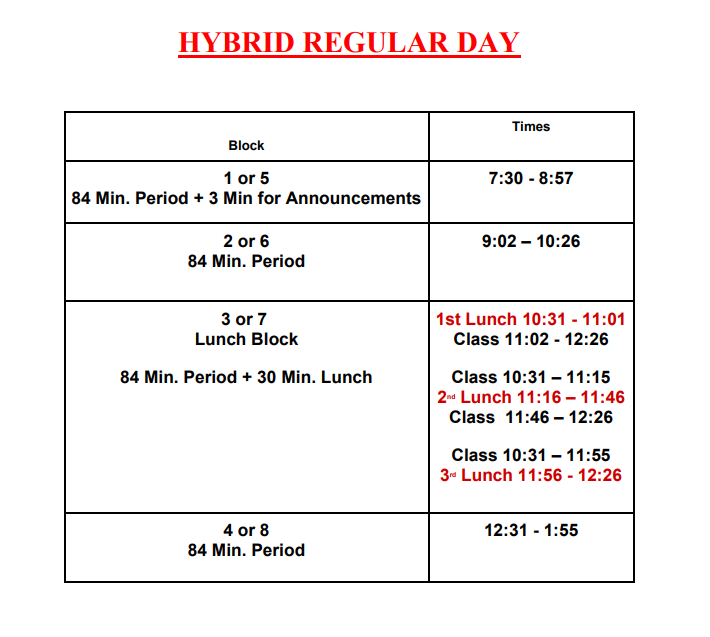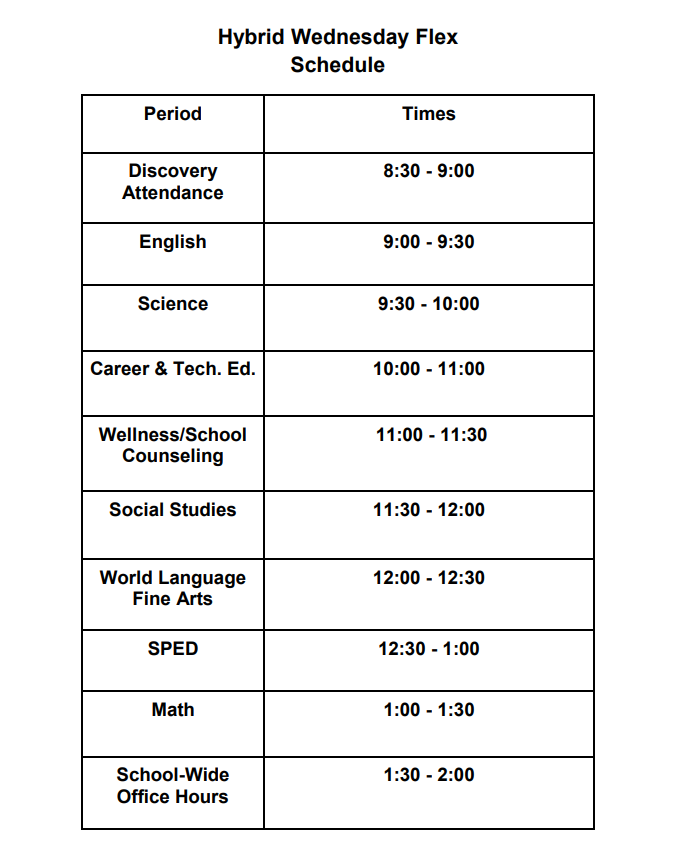 Mission Statement
Wolcott High School provides a positive learning environment where students are engaged in meaningful learning for success in the 21st Century.
Report of the Visiting Team for Wolcott High School
---
Ready for the Summer?
Here are the SUMMER ASSIGNMENTS!!!
Please use this form to report an incident/concern anonymously. Concerns will be addressed as soon as possible. If this incident/concern needs immediate attention please call the Wolcott High School main line 203-879-8164 and/or the Wolcott Police Department - 203-879-1414
---
Need Help Relaxing?