Summer Reading & Math Assignments
2018 Summer English Assignments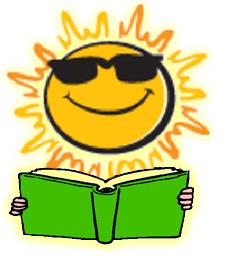 Click Here to Navigate to Your Summer Assignments
Choose the assignment for the class you will be starting for the 2018-2019 school year!
Summer Reading Assignment for all WHS students
Your summer reading assignment is to read at least one book. The book(s) you choose must be on your grade level. The links below can help you choose an appropriate book. On your return to school next year, you will be asked to write the title of the book(s) you read and turn it into Mrs. Bartlett in room B212 by September 29th. Your incentive for following through with this assignment will be a coupon for a personal size pizza at Five Guys Flippin Pies & a onetime free entry to a home athletic event.
Book Title List to hand in to Mrs. Bartlett
YALSA 2017 Best Fiction for Young Adults
Scholastic Common Core Booklists